AGIC Capital is a growth-oriented European-Asian private equity firm
AGIC Capital is a firm with US$2.2 billion in Assets under Management focused on investments in the advanced industrial technology and healthcare technology space in Europe & beyond. We invest in great companies and management teams with differentiated and innovative services and technologies that have market leadership potential and the ambition to substantially scale internationally, in particular in the Asian markets.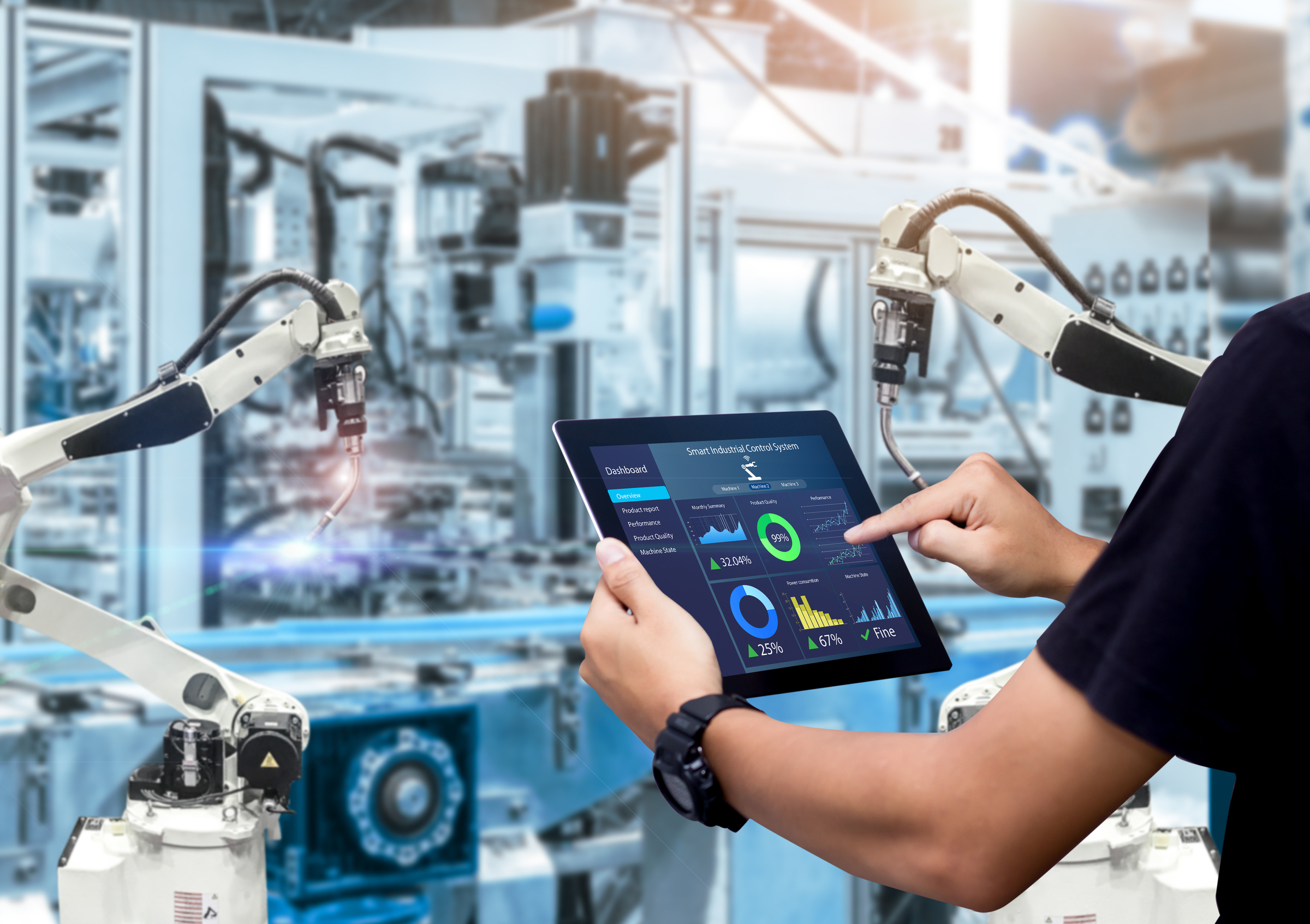 We seek to invest between €50 and 250 million per deal in majority and minority transactions. We have an investment horizon of up to 10 years in which we will work with the portfolio companies to develop and implement plans that support long-term growth.
Leveraging our sector know-how, international networks and knowledge of local markets, our global team provides hands-on management and operational support to our portfolio companies to help them realize their full growth potential. AGIC Capital is an active partner to all portfolio companies. We work hand in hand with the management teams on specific value creation plans that promote sustainable business growth – either through expansion to new markets, add-on M&A, or investments in the core business, e.g. digitization or new products/technology.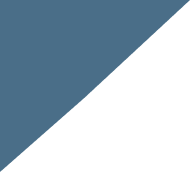 The team in Europe and Asia includes seasoned investment and portfolio management professionals with complementary expertise and skills from an industrial and healthcare backgrounds. The team is supported by a number of senior advisors and industry experts with vast industry expertise and a deep network which is also available to our portfolio companies.